Providing Best Service In IT Sector, Bhopal


Customers Feedback
Trade DP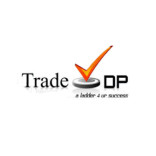 StockGist made your accounting tasks so easy and helps you to easily manage outstanding and books. It is really awesome.
LIBAAS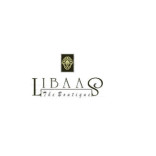 I say YES to this POS System based on it's flexibility and adaptability. You would certainly make profit by using StockGist. Do not think once before making the purchase.
MK Export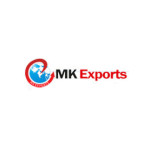 I'm very thankful to AadhaarSoftwares inventory product, i.e. Stockgist. It is really helpful for our outlet to manage the things.
Gitonyi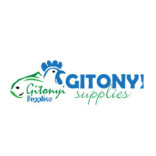 So happy to have StockGist in my store. It is very effective for any store. They are also offering other web services in bhopal for different fields.
AMBROSIA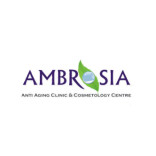 Will continue to work with Aadhaar Softwares. Good job and good comunication. So happy to have StockGist in my clinic & Pharmacy Store. If you are a newbie or tech challanged and don't waste time learning how to manage inventory then just buy StockGist.
Amaris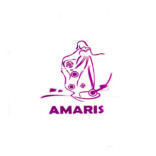 I've been using StockGist for my own business and getting huge profit day by day. It is easy to setup. I've never had an issue they couldn't solve within 24 hours always.
Bertin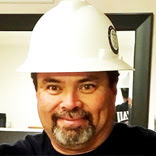 Best company that provides me complete web solutions. Hope we will soon work together.
Fuzail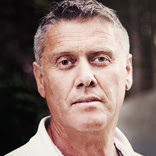 Very happy with your work team Aadhaar Software. I am looking forward to working again with your company.
Fransua Madwin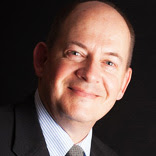 Aadhaar Softwares went above & beyond to help me get my business off the ground. I am very happy with the perfect SEO of my website which is based on e-commerce. Thank you guyzz.