Providing Best Service In IT Sector
What Customers Are Saying About Us.
Bertin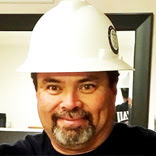 Best company that provides me complete web solutions. Hope we will soon work together.
Fuzail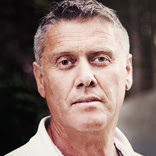 Very happy with your work team Aadhaar Software. I am looking forward to working again with your company.
Fransua Madwin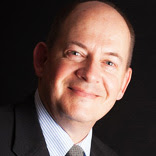 Aadhaar Softwares went above & beyond to help me get my business off the ground. I am very happy with the perfect SEO of my website which is based on e-commerce. Thank you guyzz.
Scroll